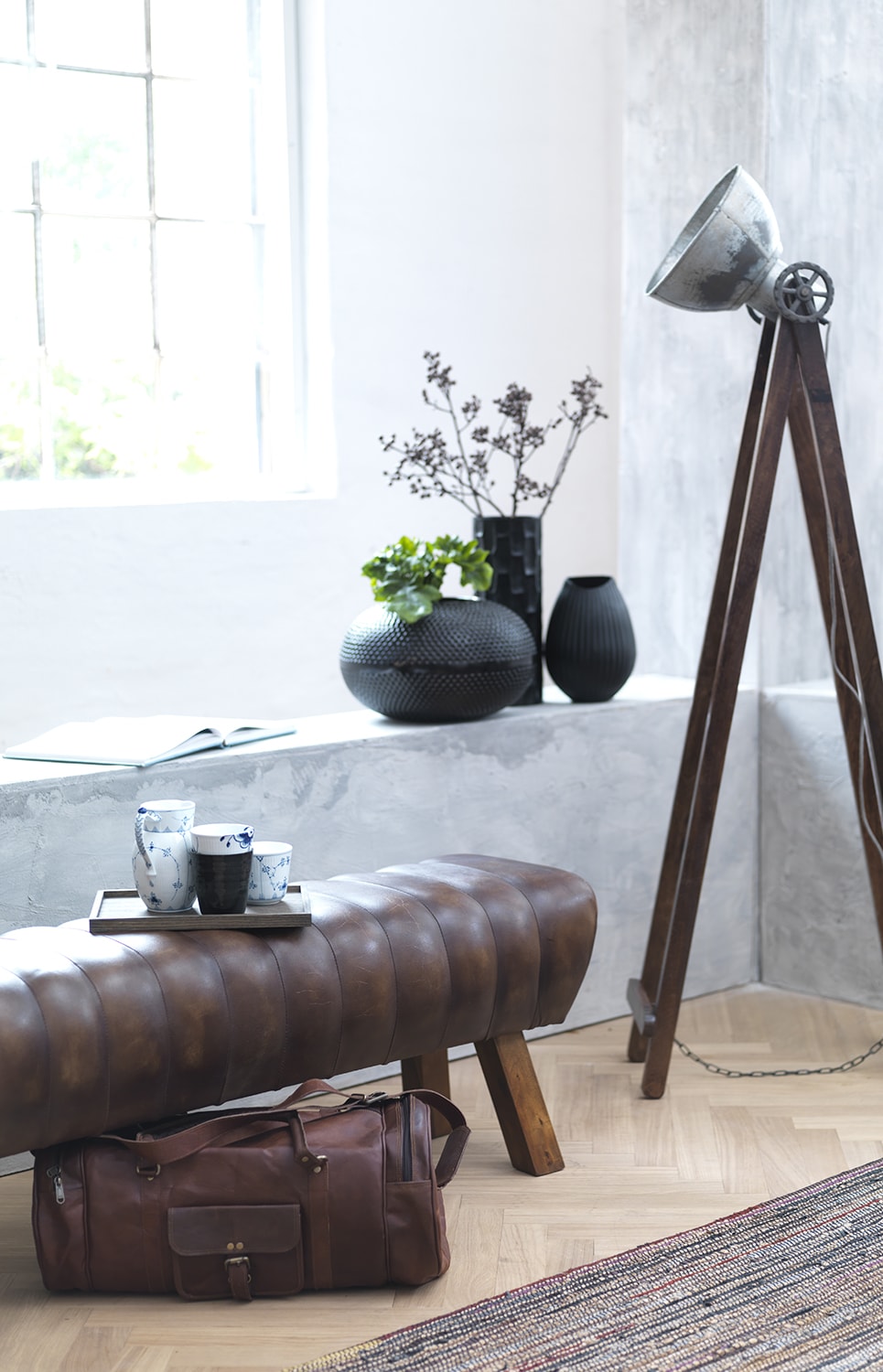 Meet FuhrHome
Creative Director Anders Fuhr is the passionate man behind FUHRHOME. Through the years, Anders has worked with several design projects and now expanded with his own company.
With an eye for design, Anders has captured a wonderful story using sustainable materials to create new products.
When Indian mood meets Scandinavian lines
The concept originates from a good partnership between Anders Fuhr and his Indian friend Nitin. With a common passion for design and sustainability, they created the concept. The Indian mood and the Scandinavian lines are a perfect combination and characterize the raw and masculine, yet Scandinavian collection of furniture.
The collection has a wide variety of expressions and the goal is to deliver products that compliment every home and give a contrast to the Nordic style. The style is raw and masculine but still elegant.
Choose your furniture carefully, give your home an edge and make a sustainable choice for the environment.
Mission
Our mission is to use materials that others see no value in and create quality furniture with a great design. We are pushing ourselves to be innovative with our use of materials in order to make sustainable choices for you.
Vision
Our concept is built upon fairness, making the better choices and taking responsibility for how we use Mother Earth's resources. We want to be the best at what we do and continuously improve our sustainable concept. We want to provide you with quality you can buy with a good conscience.